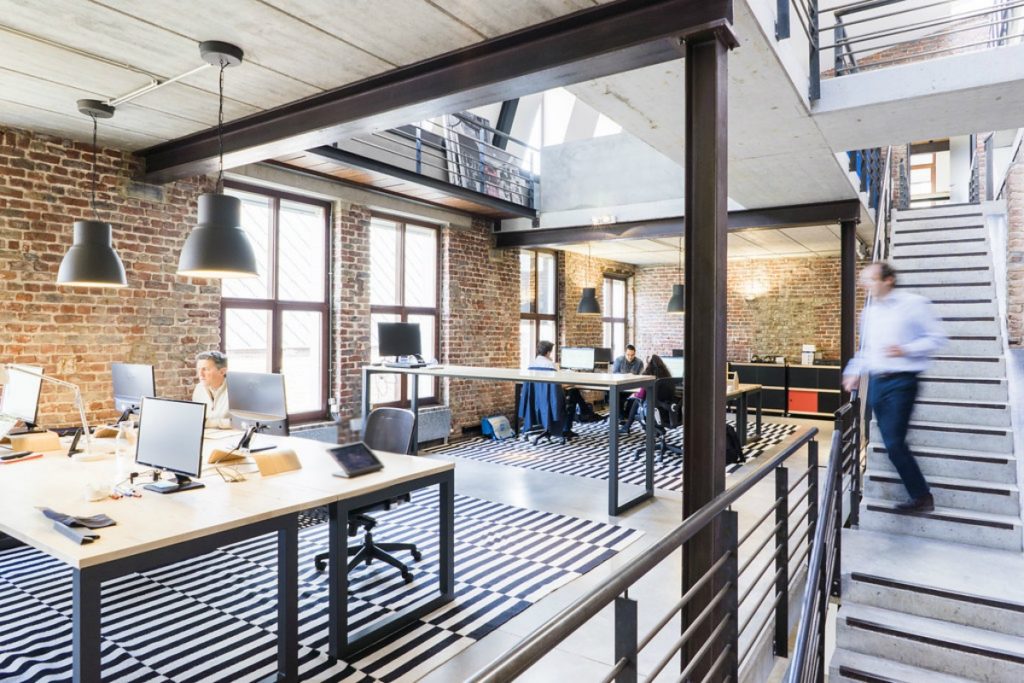 Companies can't afford to leave their employees' well-being and productivity to chance anymore. What does your workplace need to look like so that your organization can keep up? Office design trends have the ability to boost productivity and foster a culture of happiness
Such trends are inspired by the new world or work movement and are strongly backed up by scientific evidence.
Here are our personal favourite workplace design trends:
1. Company DNA inspired office design
The job of internal branding is far from done once a carpet and furniture have been chosen according to a company's brand guidelines.
Many companies are going the extra mile to express their company's unique DNA in their workspace design.
This means that designers are being asked to reflect the personality of the company in the interior design, independently from what current material and design trends suggest.
For example, Facebook pays homage to its roots by using garage doors that open up onto massive courtyards containing arcades, restaurants, firepits and shops selling dessert.
Showing dedication to the purpose of the company, Airbnb conference rooms are designed after their favourite listings, right down to the shelf ornaments.
There are many ways to incorporate your corporate DNA, and we can look forward to many more creative and authentic workplace designs in the near future.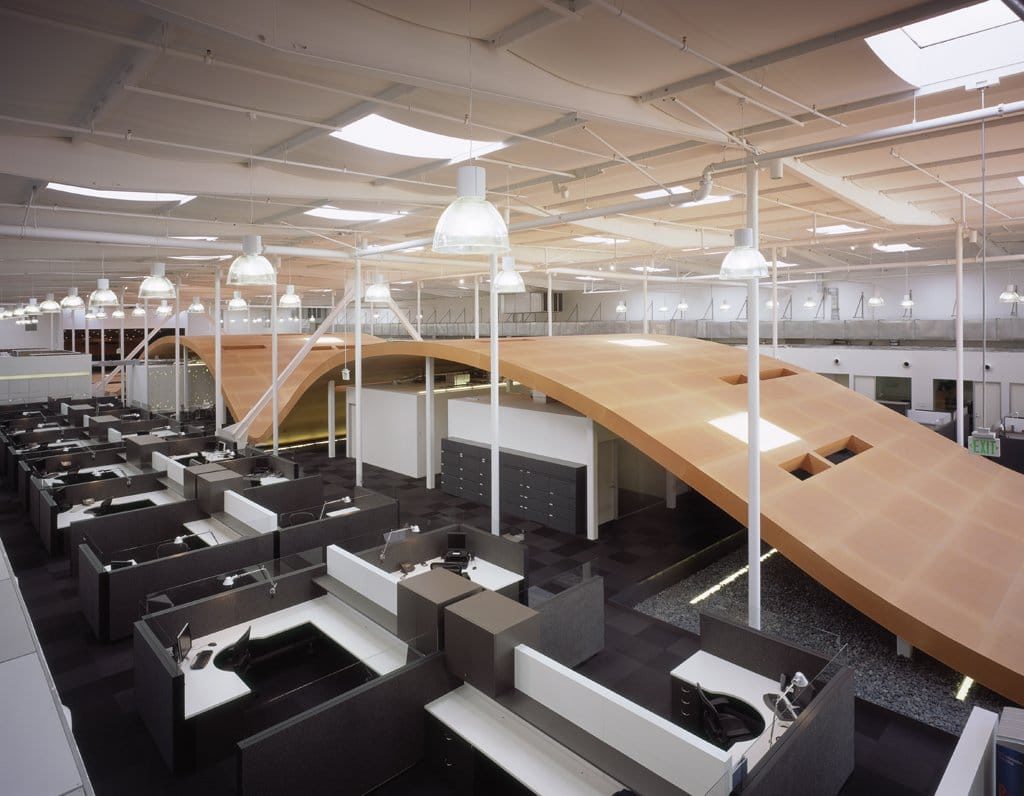 2. Collaboration and flexibility inspired office design
The need to collaborate effectively within teams and across departments inspires new forms of meeting spaces in offices.
The trend includes 'hot desking' which does away with the traditional personal working space, and instead makes employees choose where to sit every day on a first-come-first-served basis.
This means employees are able to decide if they want to sit with fellow co-workers or prefer to work alone, depending on their current work requirements.
Hot desking disrupts old-fashioned office designs by including different co-working zones such as think spaces.
Think about meeting boxes, brainstorm islands, unconference rooms or communal tables, where groups of employees can get together and collaborate informally on projects, without having to book a meeting room.
We are sure more companies will see the benefits of providing flexible working spaces and implement them in their office design.
3. Evidence inspired office design
Scientific evidence will play a central role in the office design.
With the help of new data capture technology and environmental research advancements, companies will be now able to adjust their office design strategies to enhance the well-being and productivity of their employees.
Designers and workplace consultants will be expected to give their recommendations based on those learnings. Success or failure of those implementations can be then quickly determined as well.
4. Technology inspired office design
Workplace design and technology go hand in hand.
Office design needs to accommodate the company's infrastructure, think of beacon technology, touch tables and wireless systems for presentations or video conferencing in shared work environments.
Power sockets and charging slots need to be easily accessible for a flexible usage from employees who frequently change the devices they use at their work station, while any wires need to be cleverly hidden away in the office furniture.
5. Nature-inspired office design
Offices are going green, with workplace designers bringing the outdoors inside the office building.
Biophilic design aims for visual connectivity between humans and nature. As employees spend most of their working time indoors, these connections are often lost.
Companies are becoming more aware of the positive effects of nature on their employees and actively seeking to incorporate natural materials such as wood and stone, and using shapes and colours found in nature to creatively open up spaces in the office.
Water fountains and indoor fireplaces add a wow-effect, while office plants such as Living Walls ensure good air quality and a healthier quality of life for employees.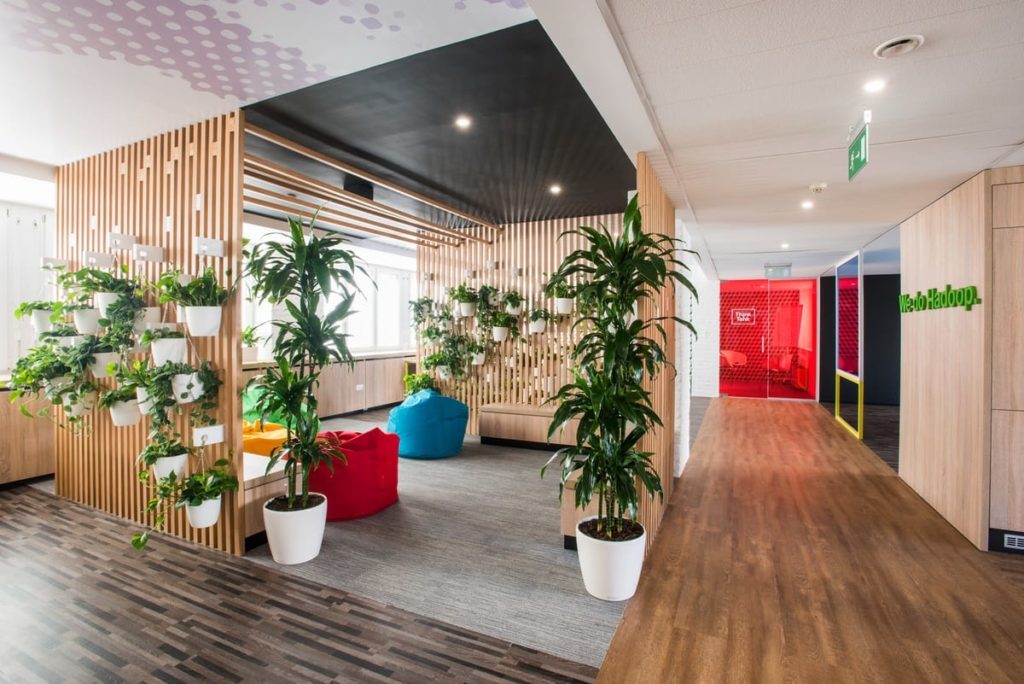 Article by Maren Hedrick, found here
Staff Halloween at DLO!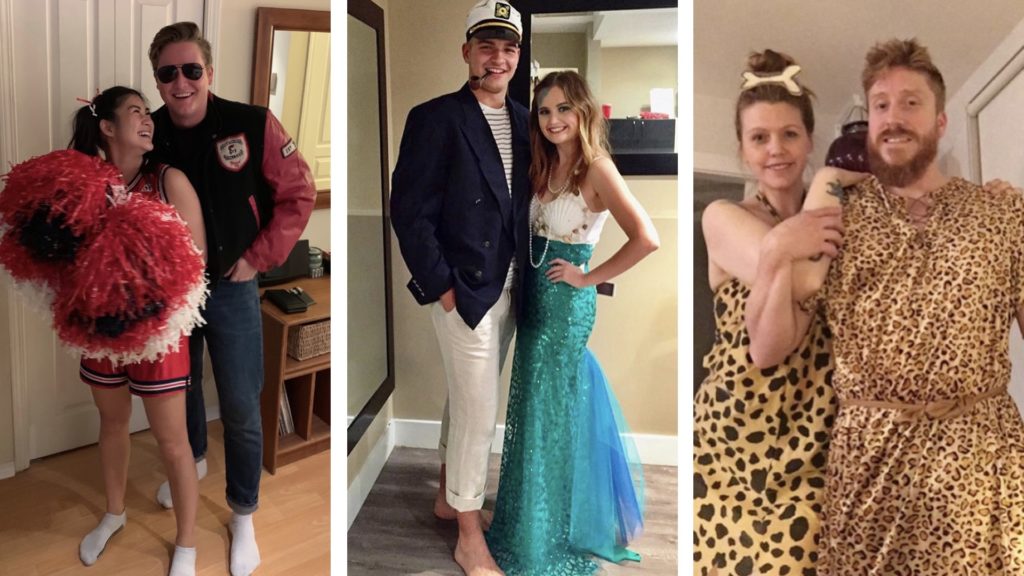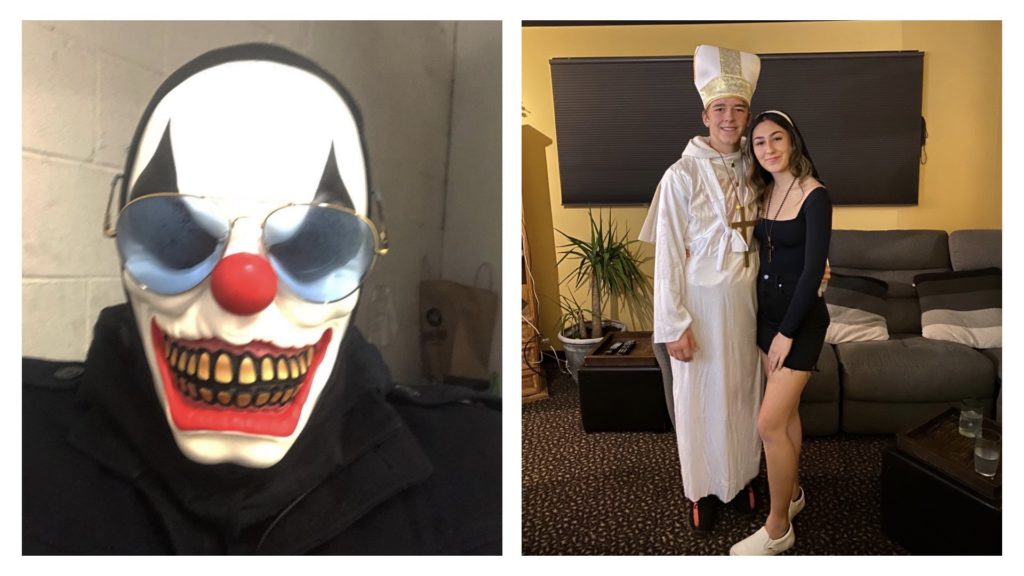 Staff Feature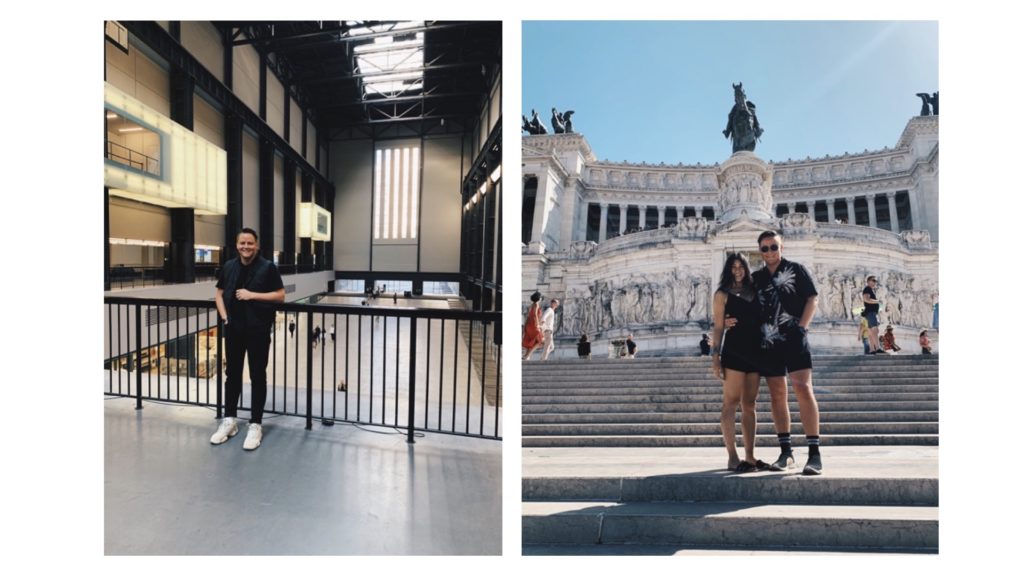 Happy Birthday!