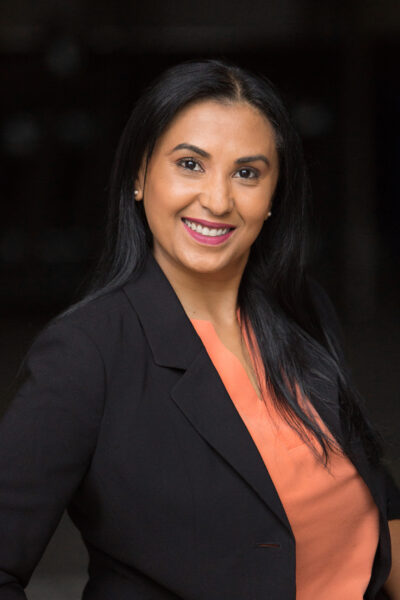 Sherina comes to DLO with nearly 20 years of purchasing experience in the machine tool, automotive and food service industries, both with private companies and her family business. Working tirelessly, Sherina is well versed in the commitment it takes to run a family business and is one of the many reasons why she is such an asset at DLO.
As the Office Manager at DLO, Sherina supports the Operations and Coordination teams, keeps the office running efficiently and ensures everything that leaves the DLO office upholds our high standards. Outgoing, genuine, thorough and organized are just a few of Sherina's great qualities. She is the first face you see at DLO when you walk through the front door and one that we are so proud of!
In her spare time, Sherina loves to travel: a few of her favourite places are Australia, New Zealand, and Fiji from where her family originated.