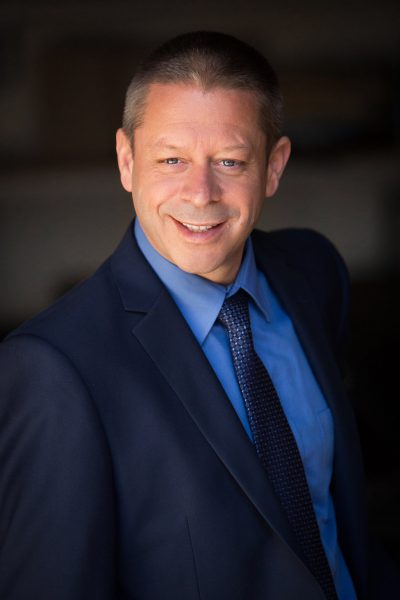 Rob came to DLO nine years ago with extensive management experience. Whether he is training and coaching employees, assisting clients, or managing challenging situations, Rob is always looking for opportunities to go that extra step. He believes taking care of employees is as important as taking care of clients, and this commitment continually strengthens DLO behind the scenes.
Giving back to his community is important to Rob. Three organizations especially close to his heart are the Junior Achievement, the Special Olympics, and the RCMP's Community Policing Program (for which he's served as program coordinator).
Rob is currently involved with Norvan Canadian Power & Sail Squadron, where he volunteers his time as a proctor; helping create boat-safety awareness with students enrolled in the CPS boating course. Rob spends as much time as he can taking in BC's beautiful sights from the water, and he also enjoys scuba diving and traveling.