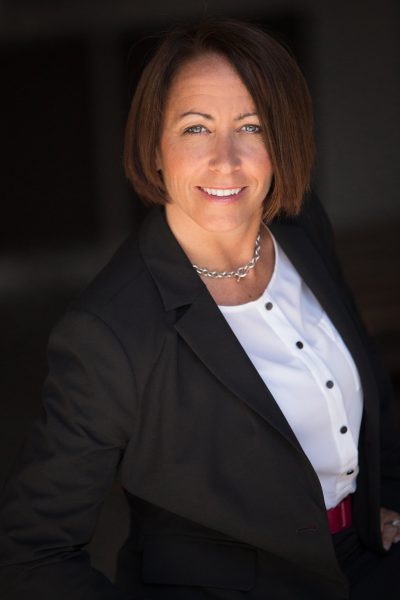 Laurie Oseen began working alongside Lane in 1999, coming to the company with an extensive background in sales and marketing. Laurie is currently head of DLO's Business Development.
Her outgoing personality and enthusiasm are evident in the energy she brings to every client relationship. Laurie's natural way of connecting with people means her business relationships inevitably evolve into friendships, bringing a personal touch to every client engagement.
Laurie is active in the business community as a member and sponsor of the National Association of Industrial and Office Properties (NAIOP) as well as British Columbia Legal Management Association. She is also a member of the Board of Directors with Family Services of the North Shore, which is just one of the ways Laurie supports DLO's commitment to giving back to the community.
Though much of her time is spent at exciting events in and around Vancouver, in her free time Laurie enjoys spending time at the lake, golfing, and keeping up with her two very active sons, Kaden and Jake.