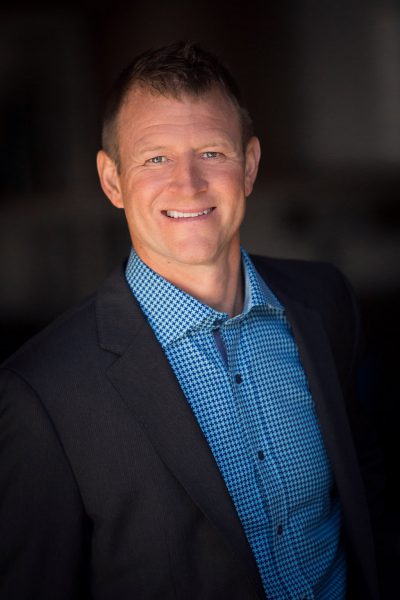 Lane Oseen is the founding partner of DLO Move Support Services Ltd. He oversees strategic planning and manages growth within the company.
Under his leadership, DLO evolved from a small inter-office transport and equipment-maintenance resource to a customer-service-driven operation that regularly manages and executes corporate moves of over 100,000ft2 and 1000+ employees. Vancouver's largest and most prestigious companies now look to DLO for support from project inception to post-move support. Lane's secrets to success have been his entrepreneurial spirit, his unwavering commitment to client service, and his broad understanding of the logistical challenges facing businesses today.
The force of Lane's example is apparent in every team member at DLO. Lane was awarded the Young Entrepreneur Award in 2004 through the North Vancouver Chamber of Commerce Business Excellence Awards. He has a degree in Business Administration from Simon Fraser University. In his free time, Lane enjoys playing soccer, wakeboarding, golfing, mountain biking and road cycling — but his priority is hanging out with his two sons, Kaden and Jake.