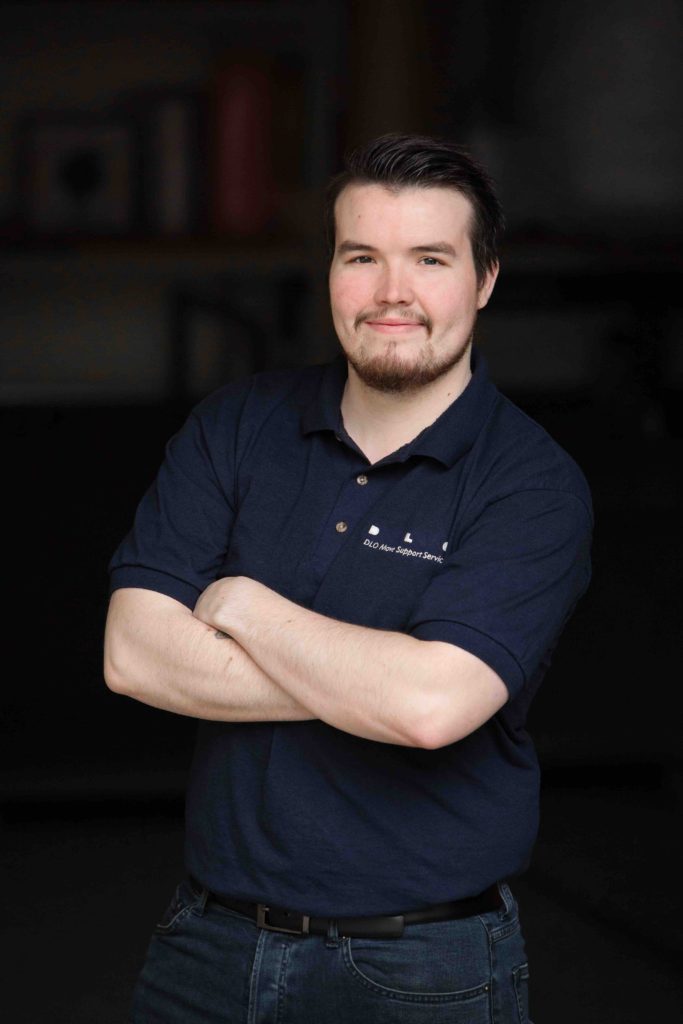 Chris Whitten was born and raised in quite possibly one of the farthest places from Vancouver in Canada: St. Mary's Bay, Newfoundland. Although Chris has travelled and explored North America three times, he came to Vancouver in 2010 and the beautiful scenery helped convince him to make a life here.
Chris comes from a very typical Newfoundland background in the fishing industry but eventually moved into a customer service role and managed an arcade where he learned useful leadership and communication skills. In addition to these skills, Chris also learned the importance of maintaining a good business reputation with clients as well as a professional demeanor.
Chris has worked for DLO since early 2011 where he has moved from the role of Moving Specialist to Move Manager. He brings his outgoing personality and excellent communication skills to each and every job to reassure our clients they are in good hands with us. Chris also emphasizes the importance of being organized and punctual with every move which insures that the job gets done properly and on time.
In his spare time, Chris enjoys taking in a basketball game, having a pint with friends, or partaking in a night of competitive gaming. Above all, his favourite thing to do is spend time with his wonderful son Marshall.