There's no question the pandemic has changed how businesses utilize their office space. In the Vancouver market over the past year we've seen offices downsize, upsize or re-design their office spaces to accommodate blended employee schedules and create more space between workstations.
If your business falls in this category and is preparing for an office move, there are some preliminary steps that should be taken to ensure an effective transition. We'll walk you through a series of steps for how you can be fully prepped and ready for move-in day!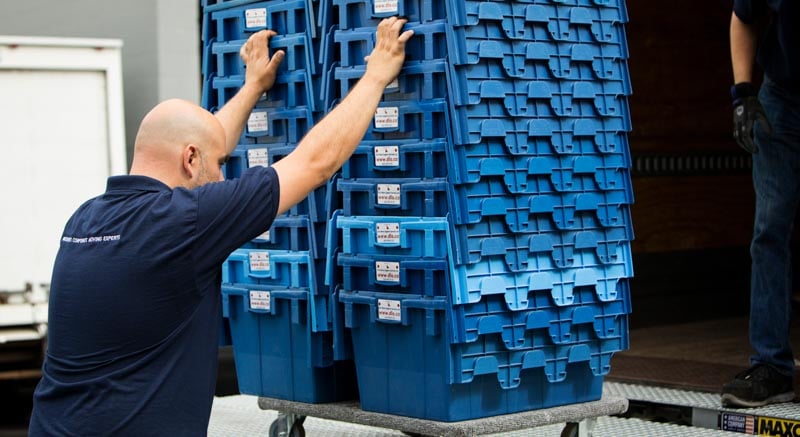 Select and prepare your new office space
Acquiring floor plans and determining what renovations or tenant improvements are necessary will kickstart a moving success. With this, it is important to establish a preliminary timeline for any construction and the move itself. At this point, you may opt to hire an office move coordination service. Moving coordinators will not only assist you with the physical move but they will also be crucial in ensuring everything is accounted for in the planning and preparation process.
Evaluate your technical office equipment needs
Information and technology software should be reviewed and establish if you will be moving your equipment or if new products will be purchased. With moving computers you also will need to consider how you plan to move your internal server to ensure all your information is moved securely into the new corporate office.
Establish your furniture requirements and plan a cleanup day
Consider which existing furniture will be reused, what your office space plan will look like, when the furniture will be installed and what you might need to purchase. From there, you will label the furniture to be moved. A very helpful preparation step before moving is holding an office-wide cleanup at least one month in advance. You can make this a fun team building moment for your staff by ordering lunch and it will create excitement surrounding your upcoming move!
Consider your change of address and signage
Ensure you have a plan in place for notifying all clients and vendors of your office move and have sourced signage to make your business easy to find.
As the move date approaches, inform your staff of the details and tailor your packing instructions for your moving company
The final details to prepare include scheduling moving bins to be delivered and handing out packing instructions to your employees. It is helpful to assign a staff member to lead the move at both the current and new office locations. This will ensure everyone is well coordinated and your office move-day runs as smoothly as possible.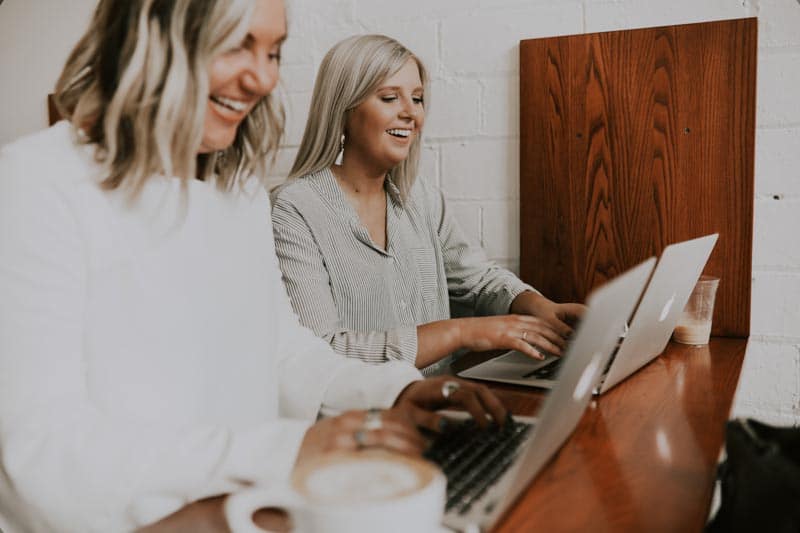 If all this preparation, on top of running your business sounds like a lot to manage, consider DLO Move Support Services, where you will have a dedicated Office Move Coordinator assisting you with every detail of your office move. Feel free to reach out to us via email at go@dlo.ca or phone at 604-254-0135 with any questions.