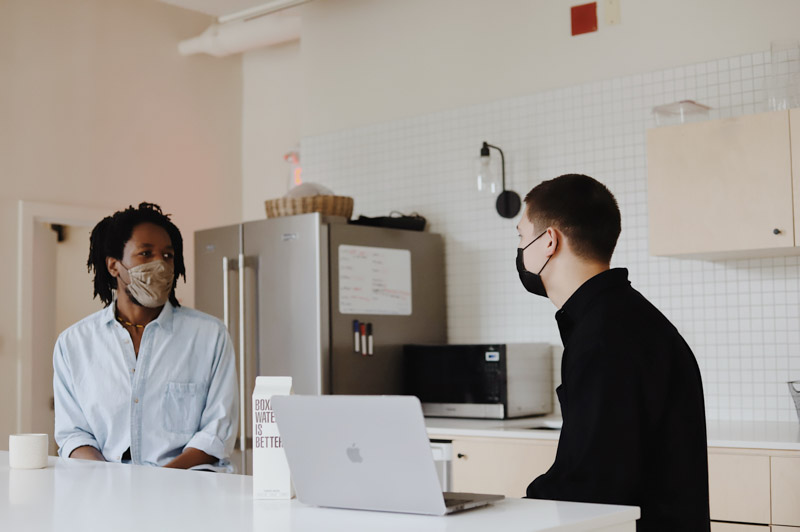 As we slowly return back to normal, post COVID-19 here in Vancouver, many are preparing themselves for moving their workday back to the office. Some workplaces may opt for a more flexible schedule, and others will be seeking to rearrange furniture and install barriers as preventative measures to ensure the health and safety of their team. Below, we will walk through some of the things to keep in mind for your business and your team before, during, and after the transition back to office life.
Reconfiguring Your Office
Upon returning to the office, after what has been a long year and a half, your business has probably experienced some changes and you likely have the desire to switch things up. Rearranging furniture, clearing out unwanted things, and creating more space between desks may be amongst a variety of things you want to do prior to the day you can welcome staff back. Ease your stress by hiring a specialized moving company to come and assist with space planning for your office, including the rearranging and recycling of excess office furniture to create a fresh space.
Creating a Multipurpose Space
Once you have reconfigured your space and recycled the items that no longer suit your office, look to create multipurpose areas that can be utilized for staff with a flexible work schedule. Hotel desks are becoming a popular trend as they can be utilized by someone who needs space for a day or two a week, but is otherwise mobile or working from home. This may also mean you require less overall office space.
Downsizing
Many companies are discovering that employees, now comfortable in their work-from-home routines, desire to spend less time in the office. For this reason, you may be searching for a new, smaller office space to accommodate fewer people or rotating schedules. If you find yourself in this position, we recommend working with a move coordinator as they can assist you in the entire office downsizing process. This will ensure your office move goes according to plan – with the added bonus of saving money on a smaller leased space.
Reconnect Your Team
With most teams relying on virtual connections for the past while, moving back to the office will provide the opportunity for your staff to connect face-to-face once again! Consider reconfiguring your space to encourage connection amongst your team by providing office collaboration spaces. With the recent BC health guidelines encouraging people to spend more time together outdoors, you may even wish to create this space using picnic tables or patio furniture, if you have the available space. 
Focus on Hygiene
Ensure your employees are clear on the WorkSafeBC Guidelines and you are encouraging proper hand hygiene by providing hand sanitizer stations, distancing through space between desks, facemasks for both clients and staff, and disinfecting surfaces daily.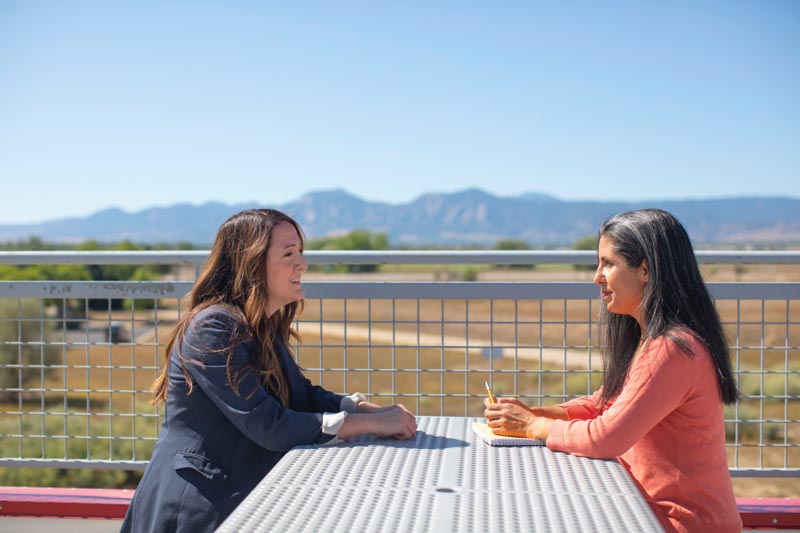 If you are planning a move to a new office or require assistance with office space planning, as you transition back to the office after COVID-19, consider DLO Move Support Services. Feel free to reach out to us via email at go@dlo.ca or phone 604-254-0135 with any questions.