Building a great team is high on the priority list for nearly every company. But employers no longer have the upper hand when hiring. Today's most talented professionals have their choice, with companies fighting for their attention and services. Attracting that talent to your organization is a challenge that must be met head-on, in innovative ways.
The key is selling potential employees on the benefits of working with you. This makes recruiting almost a marketing effort, and in truth, the best recruiting techniques have their roots in the most effective marketing tactics. Here's how to recruit the best of the best in a job market that favors the candidate.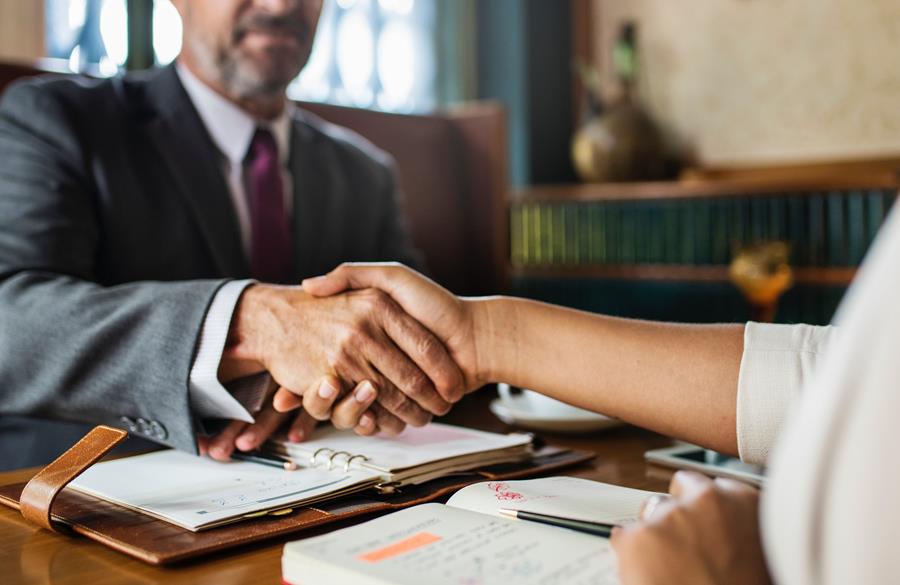 Use Existing Employees to Market Your Company
Sometimes the best way to attract a candidate to your organization is to show off the people they will be working with. Highlight your company's existing talent during the recruiting process. Talented individuals want to work with top talent, so showcasing the all-stars already on your team can help validate why other high-quality candidates should hop on board.
Increase Your Hiring Speed
This goes back to the workforce's "immediate" expectations. Top talent will move quickly, because it is in high demand. Be ahead of the curve by investigating ways to speed up your hiring process while still demanding high-quality candidates reach a high standard. Others may view your slow hiring as a mirror of the speed in which you make business decisions, and drop out because they expect faster decision making. You can speed up hiring by prioritizing hires for revenue-generating or key positions, surveying past candidates for their perception of what worked and what didn't, and identifying other unnecessary delays that seem to be common in each vacancy-fulfillment effort.
Expand Your Search Area
Even just a decade ago, it might have seemed like a distant dream to have full-time, off-site employees with the same exact technological capabilities as workers in the office. Today, advancements in cloud computing and videoconferencing have opened the doors to hiring remote staff members, so recruiters are no longer limited to candidates in close geographic proximity to the company's headquarters. If your company is located in a competitive hiring market, you'd be better off searching for top talent in a less competitive area. Technology allows for smooth collaboration and communication no matter where employees are located, so you don't need to lose out on experts in your field because of where your company is based.
Dine Out Vancouver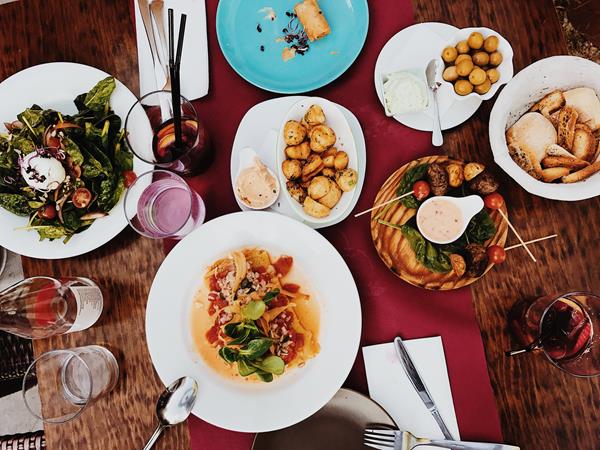 It's that time of year again! Dine Out Vancouver has a full 17-day schedule of delicious events that provide you with unique culinary experiences to please your palate. Everything from guided dining adventures and neighborhood food tours, to spirited cocktail masterclasses and global guest-chef collaboration dinners.
Click here to see which restaurants are participating this year!
Happy New Year!
Where did you ring in the New Year?

DLO's Heather Murphy took advantage of the clear weather and did her annual ski touring trip up to Elfin Lakes Hut in the Squamish backcountry!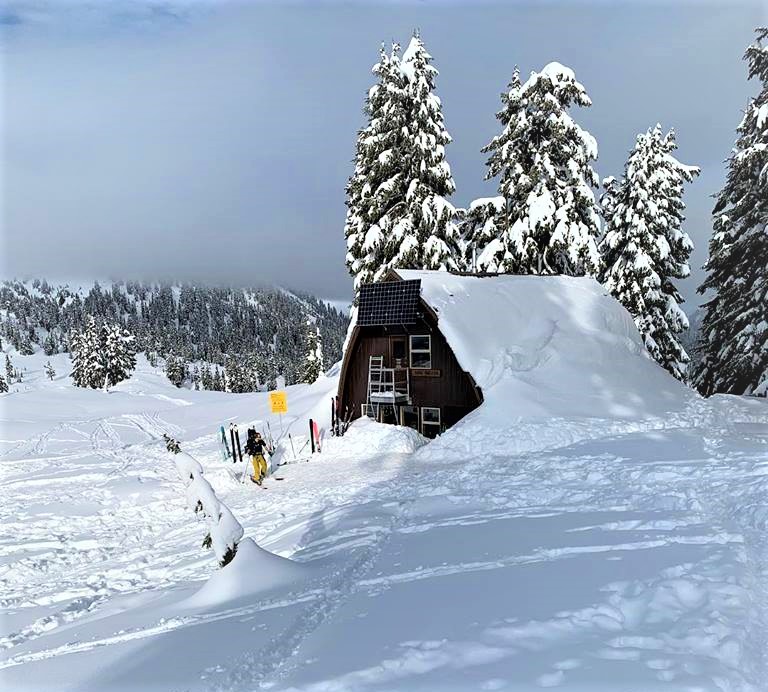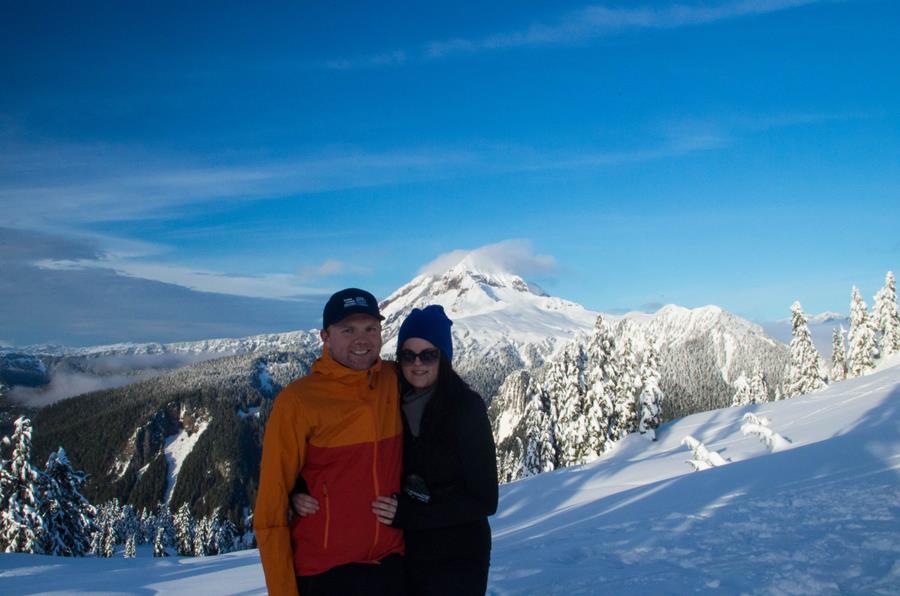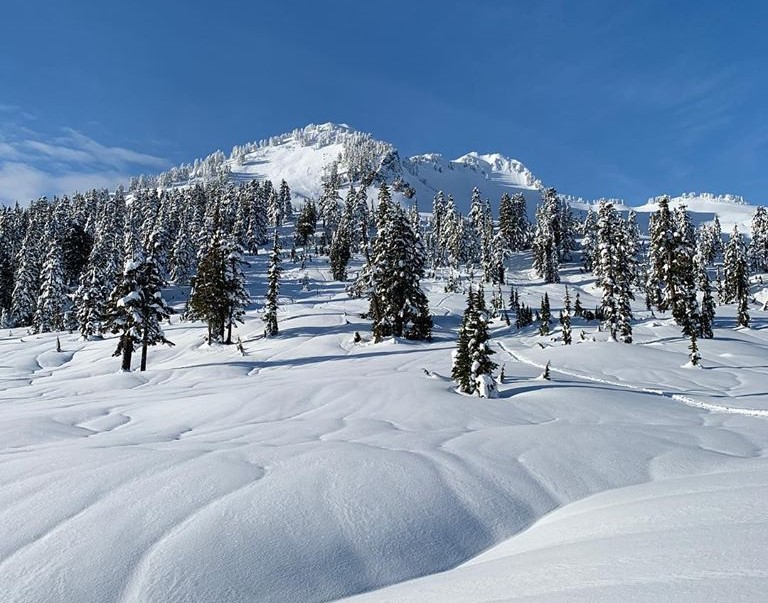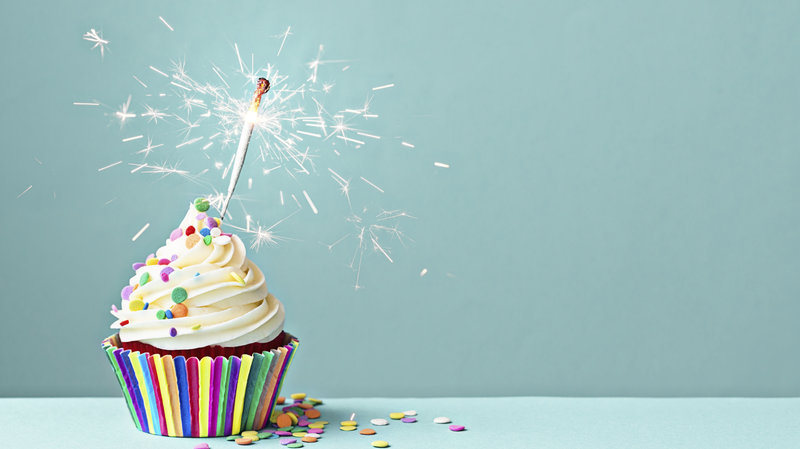 Happy Birthday to the January babies of DLO!
Lane Oseen – January 1st
James McLeod – January 5th
Jorge Gonzalez – January 7th
Raffaele Tozzi – January 7th
Bernard Beauparlant – January 10th
Donna Oseen – January 13th