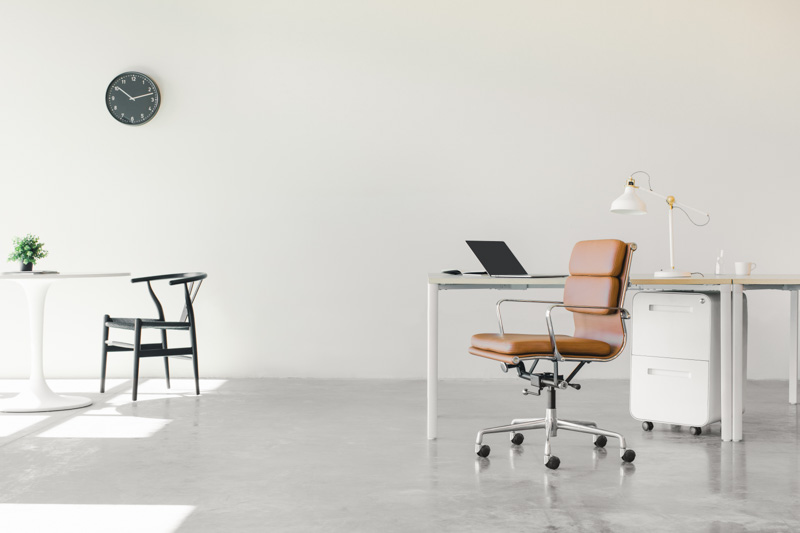 When looking for assistance as you move to a new office space, there are five key considerations to ensure you hire the right office movers for your Vancouver office. From the safety and security of your business to communication styles, evaluating your options will encourage a stress-free move.
1. Does the moving company understand the needs of your business?
Hiring office movers that understand the needs of your company and spend time fact finding before getting to work is crucial in creating a seamless transition to the new space. Look for corporate office movers that listen to you and your employees' needs and tailor the moving process exactly to your requirements.
2. Is there a solid plan in place?
Chances are, if you are planning an office move in the Vancouver area you are trying to coordinate many factors all at once. When hiring a moving company, find a team that can help take pressure off of you and your employees. You want movers that understand how to implement a planning process so that nothing is forgotten, from start to finish.
3. Are they experienced with corporate office moves?
There are many important differences between a corporate and standard residential move. Select a team that is well versed in the factors at play in moving an office space such as IT, and the number of employees impacted by the move. You want your employees to feel comfortable in their new surroundings and have everything they require when they first arrive.
4. Can I trust this moving company?
The safety and security of your business should be top priority when hiring office movers. Your movers should always be open about what safety measures they are taking in handling business belongings. Furthermore, how they will ensure that everything arrives in top condition. Look for movers that are professional, technically skilled individuals that would be compatible with your current office environment and brand.
5. Do they communicate well with me?
The final consideration should be how the company is communicating with you. This is a great indicator of how they will take care of your company's move. Seek a team that has a communication plan in place and is timely as well as consistent, transparent, and easy to understand.
Remember, when hiring Vancouver office movers, they should help you as much as possible. This ensures they provide you with everything you need to seamlessly transition into your new space.
If you are considering an office move in the Vancouver area, DLO Move Support Services would love to be in touch with you! Feel free to reach out to us via email at go@dlo.ca or phone at 604-254-0135 with any questions.