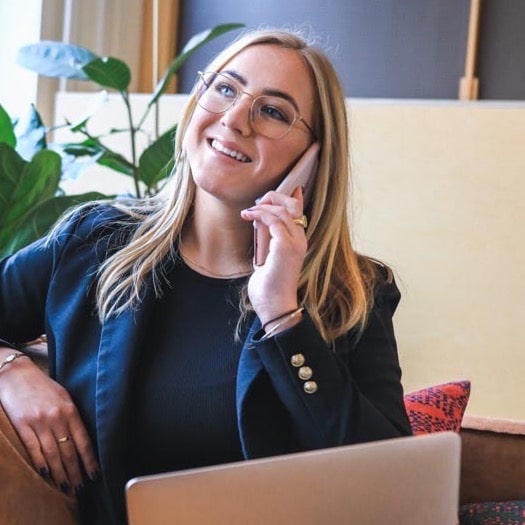 If the effects of COVID-19 have had an impact on your workplace over the past year, you may be considering an office move this Spring. As most businesses are now well adjusted to hybrid schedules, the way you view and use your office space has likely shifted.
When preparing for a move it is important to consider the "how" which leaves many business owners turning to an office moving company. To ensure that you are hiring a company that puts your best interests first, think of these 10 questions to ask when hiring an office mover.
What is the reputation of the office moving company?
When seeking an office moving company, you want to know what past clients thought of their service. Look into testimonials, Google reviews and ask fellow business owners who they would recommend.
Are they willing to cater to my needs?
Select a company with tiered plans that can provide exactly the services you need. Every office move is unique and should be tailored to suit the needs and demands of you as the client.
Is the office moving team large enough and experienced enough to support me?
Ask the office moving company about their team including the number of staff they have, what training each one receives, and how your move would be managed.
Do they have the right ingredients to get the job done?
Be sure that you are hiring office movers that have all the essential equipment and well maintained vehicles to safely transfer everything to your new location.
Are they approachable?
Evaluate if you would feel comfortable working closely with them throughout this process. Are they listening to your concerns, or are they pushing you towards a "get the job done" approach?
Will office movers assist my staff during this transition?
It's important to involve your team in the office move so that they feel a sense of ownership in the new space. Find a moving company that will make your team feel included without you feeling overwhelmed by questions and requests.
Are they professional?
Seek an office moving team that is professional, technically skilled and highly experienced. You want movers who are compatible with your office environment so that everyone feels comfortable.
What is their added value?
Consider the added value of an office moving company with all resources in-house. This will allow for greater control of the project to ensure your priorities are always put first.
How will they ensure everything is secure during the move?
Look for office movers that have worked extensively with security companies to ensure your equipment is cautiously delivered and properly guarded.
Do they care about quality?
You want an office moving company that has consistent, high quality work. Ask if they have a quality assurance plan in place and what they do to ensure each client is impressed with their service so that they would move with them again!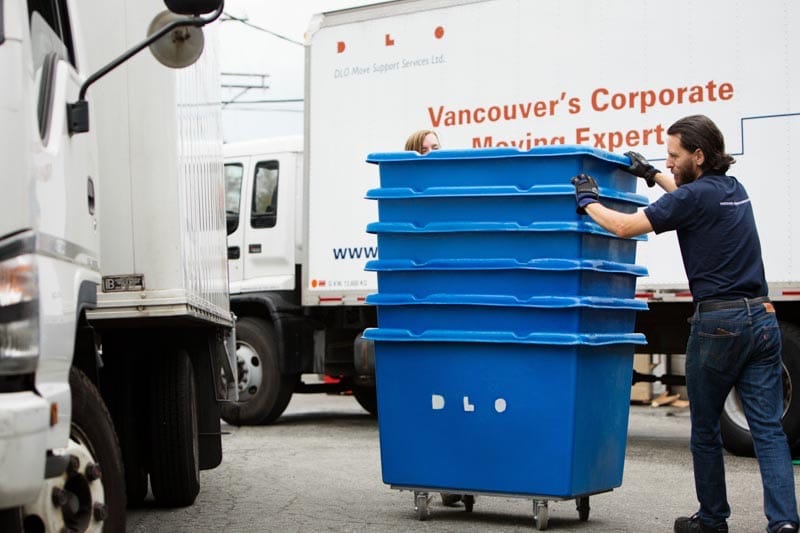 If you are seeking a moving company for your Vancouver office move this Spring, consider DLO Move Support Services. DLO has over 20 years experience in corporate office moving and a fantastic team of people ready to assist you! Feel free to reach out to us via email at go@dlo.ca or phone at 604-254-0135 with any questions.